Water executives get with the flow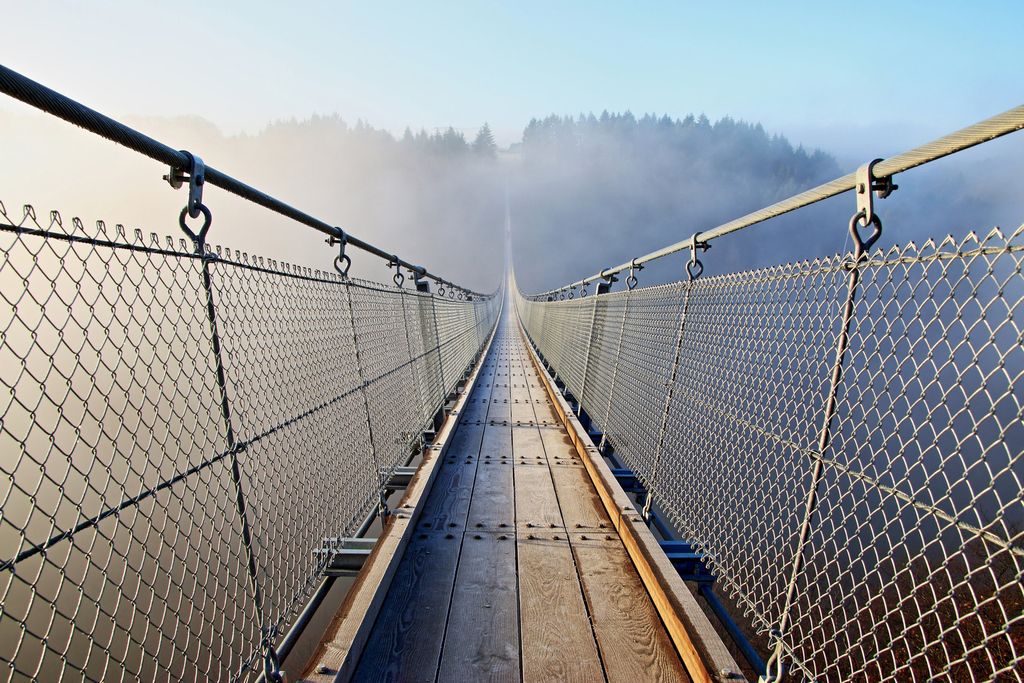 Our challenge

Berliner Wasserbetriebe (BWB), the city's municipal water company, is Germany's largest drinking water supplier. It also operates its largest wastewater disposal system. It's fair to say the company knows plenty about water.
But BWB felt it needed fresh thinking and inspiration, so in 2016 it turned to the inspiranten team to reorganize its annual executive conference. The goal was to build cohesion among the 320 invited managers, encouraging consensus and understanding, and developing a sense of responsibility for the company as a whole.
Having won out in a public tendering process, inspiranten organized a multi-stage workshop, working through the requirements and challenges of the client's communication goals, in a process extending well beyond the conference itself.
Our solution

For the conference, we came up with a bespoke overall plan. It was both coherent and convincing, adding entirely new formats to the usual speeches and information sessions. Spaces were created for innovative events designed to motivate, disrupt and surprise. But this was not innovation for its own sake: above all, the new formats were designed to reinforce togetherness among the management team.
Our success

The event resulted in a re-energized leadership team, inspired to face new challenges enthusiastically, and with a stronger sense of responsibility for the organization as a whole. Individual managers came to better understand the challenges faced by colleagues and senior executives. The improved unity and team spirit were clear to all.
In its feedback, the company said it particularly admired how well inspiranten had understood their goals for the conference. Panta rei – everything flows.
Client: Berliner Wasserbetriebe
Location: WECC Berlin Westhafen
Type: Leadership dialogue