We bring inspiration, develop potential and implement internal events and other programmes
For over ten years we have worked closely with decision-makers and project managers in both multinational corporations and smaller businesses. Here you can learn more about our achievements and the way we work.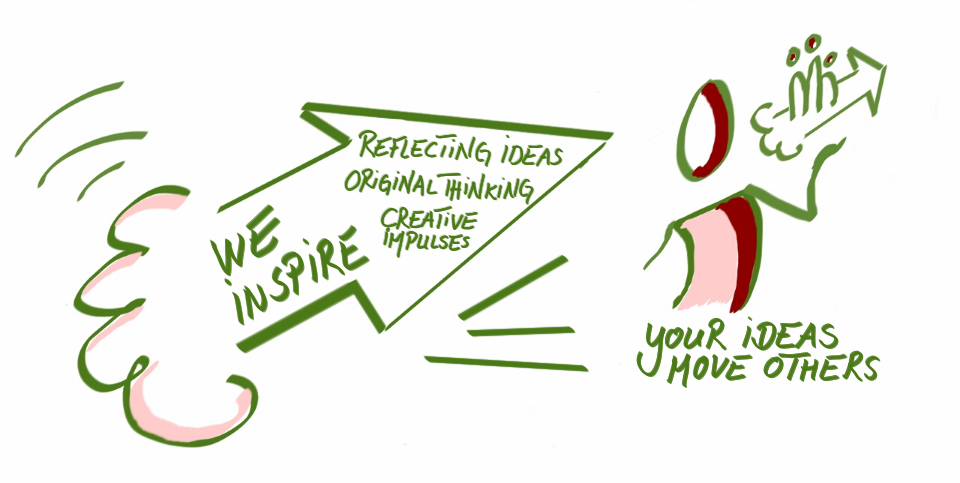 We are inspirational because we think in terms of experiences.
We help you move away from standard, well-trodden paths of thinking, liberating you to act in new and innovative ways.
Clients we have guided through unexplored territory include leading executives who have benefitted from our one-on-one coaching, as well as sixty top managers from Germany and Poland, who experienced an intercultural conference, complete with infotainment elements and a multi-level 'Speaker's Corner' event.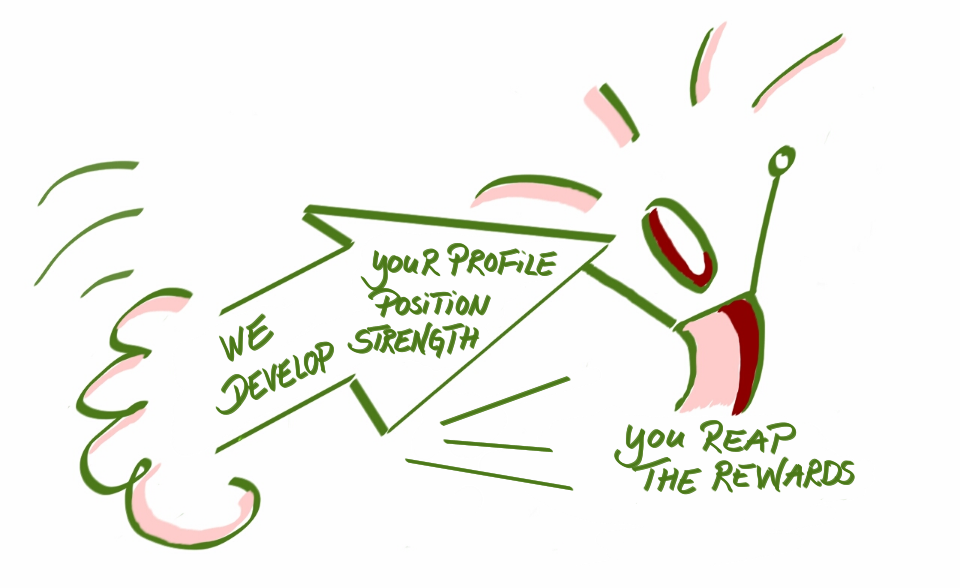 We develop, because we are fundamentally interested in individuals.
So our focus is on helping you make better use of your potential and serving your target group(s) more effectively. We believe your individuality is your strength. 
Take the time we included LEGO Serious Play workshops as part of a demanding network meeting – the exercise raised the profile of forty talented young managers, increasing their visibility within their organisations and giving them greater confidence in decision making. In a conference devoted to international dialogue, our World Café showed 350 top executives how to involve their staff in change processes in a more authentic and effective way.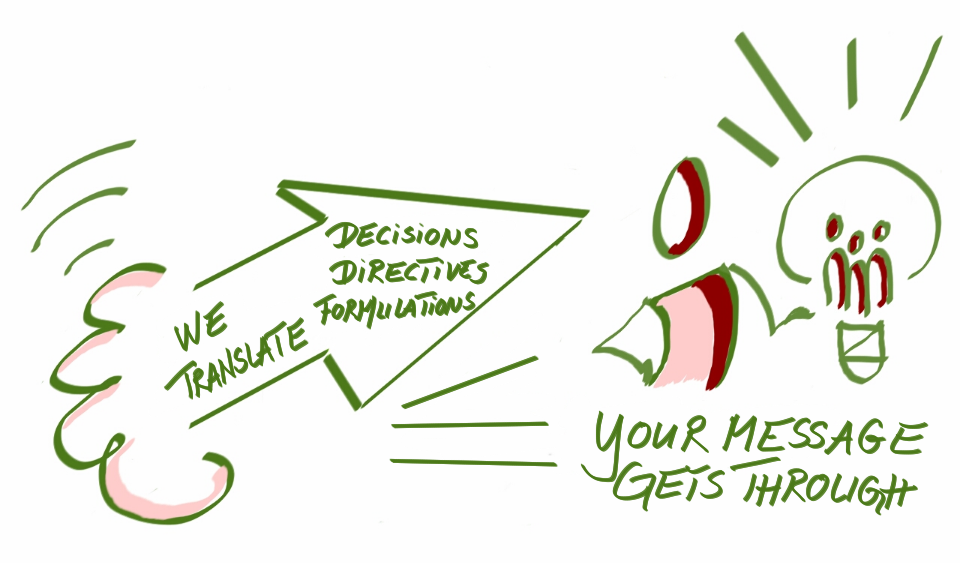 We translate ideas, because we know that nothing is as effective as experience.
We speak in clear, jargon-free language, helping you to realise your ideas and visions and to confidently rise to the challenges of your position.  
Our many successes include our creation of an authentic, highly convincing motivational film, which effectively inspired whole teams of insurance brokers. Our film dispelled sceptical attitudes, encouraging the brokers to take greater initiative in financial sales. 
For the scientific salon Berlin.Minds, famous speakers presented difficult content within a well-balanced, accessible infotainment format. Whether 'the art of brain surgery' or 'a vacation on Mars', fascinating information was made easily comprehensible to participants.  The subsequent dialogue forum allowed our prominent guests to mix and discuss with experts from business, science and culture.
THIS IS WHAT KATHARINA EICKELBERG SAYS ABOUT US…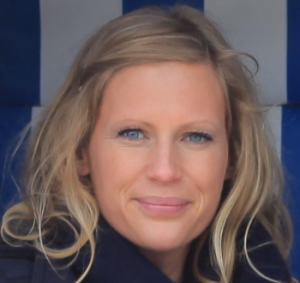 "Thank you for your outstanding work with us! You are a reliable partner when we need external support. Working with you is always constructive and always a pleasure: you guys are always on the ball!"
Vattenfall GmbH, Head of Internal Communications Germany
THIS IS WHAT CAROLINE HOFFMANN AND BEATE DEMMER SAY ABOUT US…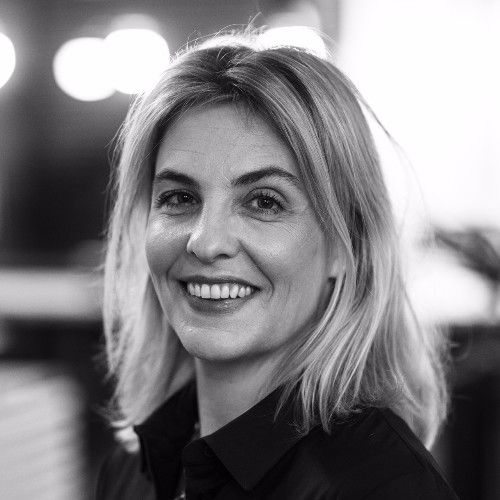 "For us at the innogy Innovation Hub, one of the important tasks is to adequately present our solutions and digital business models for the future energy system to our global network and to give all participants the opportunity to exchange and initiate new business. The inspiranten inspiranten team has implemented our ideas in an inspiring and innovative way as well as with a special professional approach."
innogy Innovation Hub
– Caroline Hoffmann, Head of Network Engagement
– Beate Demmer, Head of Innovation Identity and Ecosystem Management