Take to the woods! Executives escape the meeting room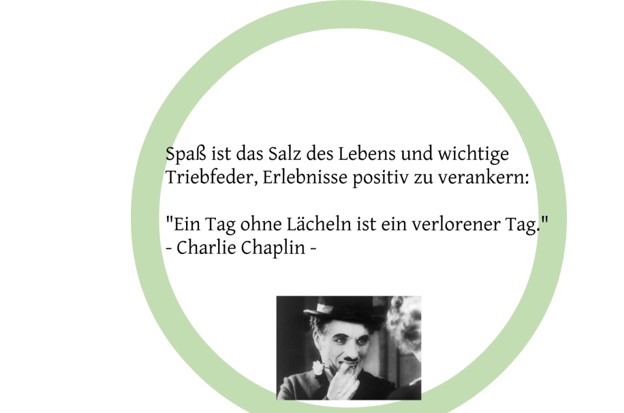 Our challenge
Fun is the salt of life, a key driver of positive experiences.
"A day without a smile is a lost day," Charlie Chaplin
After the merger of a large German bank with a local Berlin bank, processes had to be improved and bottlenecks at top level management ironed out. The inspiranten team developed a bespoke action plan. This addressed the problems in a playful way, while also motivating top executives to plan future developments with their new colleagues.
Our solution

Our solution used animal resources to maximize human resources. By directly experiencing the strength, energy and joy of husky dogs, nine top managers learned to better assess their own capabilities. Each executive was given a husky to take on a two-hour group hike, during which time everyone developed a close relationship with their dog, learning how to communicate with a husky. For the duration of the exercise, humans and dogs formed an essential team. At the end of the day, participants relaxed in rustic surroundings, resting in an Indian-style teepee before enjoying goulash and fresh crusty bread by the campfire.
Our success

The unusual team-building experience allowed everyone to learn more about their own strengths, while the shared moments around the campfire brought back memories of youthful adventures. This rare experience served to positively reinforce motivation, breaking the ice within the bank's senior management team.
Client: Deutsche Bank, on behalf of Konzepte GmbH
Location: Various locations close to Berlin