BBS Forum 2019 – how companies work in an era of rapid digitization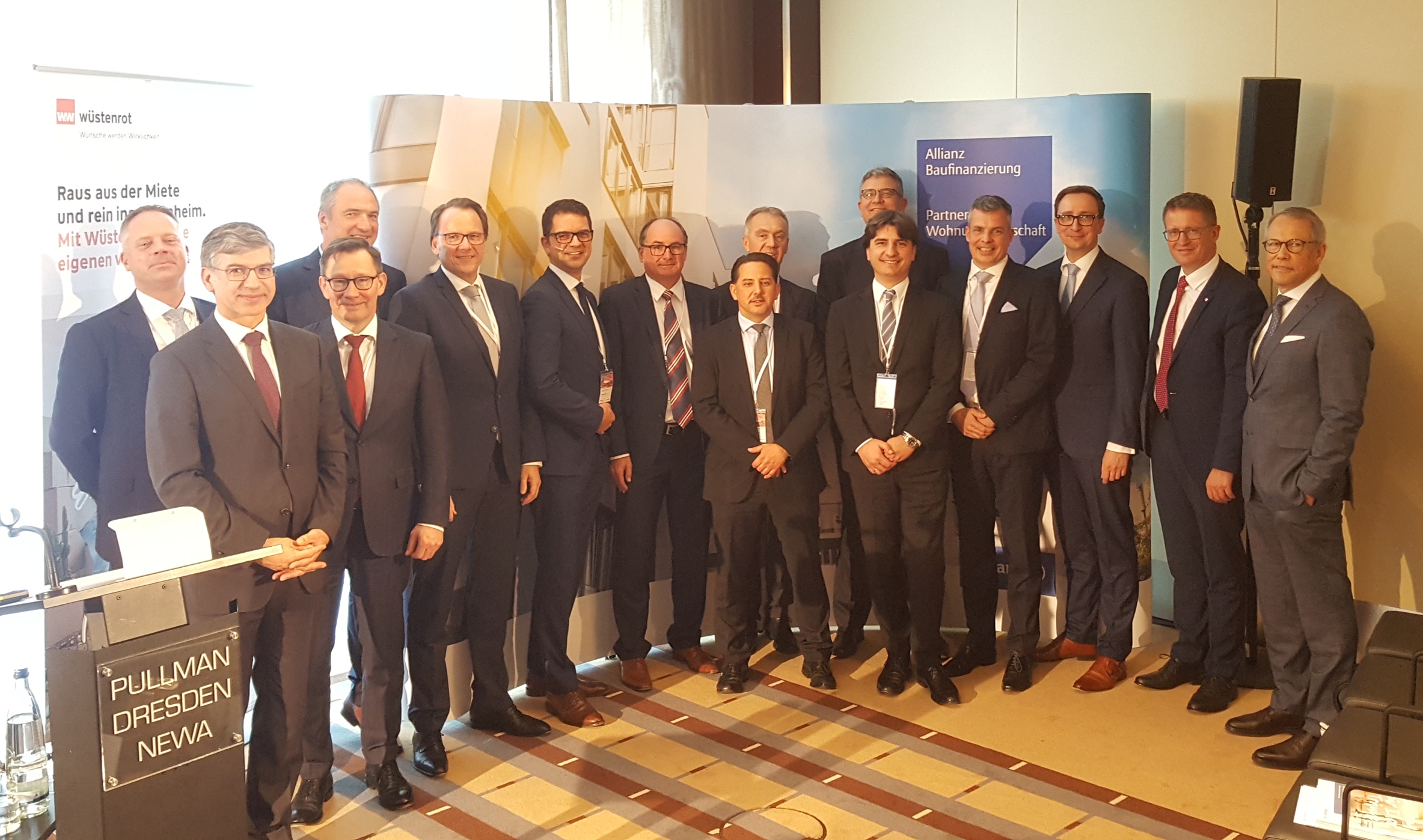 Our challenge

Allianz Beratungs- und Vertriebs AG (Allianz Consulting and Sales) and the Wüstenrot Bausparkasse, one of Germany top private building societies, have a tightly coordinated sales organization, offering clients a combination of rich real estate knowhow with sustainable finance solutions. Advice on how to make best use of this comes from a decentralized network of specialists and consultants.
The BBS Forum offered a rare opportunity for this highly diverse group of consultants, who normally operate with great autonomy, to come together as a team. The main aim of the annual conference was to communicate the two companies' latest news, strategic plans and future directions, but it was also set  up to encourage conversation and idea exchange between participants, especially on the day-to-day workings of the business.
For the last decade, the Forum has been an annual event, always with a similar format. This time, the client turned to the inspiranten team to improve communication among those taking part, put particular focus on digitization, and generally give participants more say in the event.
Our solution

The inspiranten team invited all present to engage in intense dialogue! In a rapid-fire twenty-minute presentation, the three CEOs outlined their strategic roadmaps for the next business year, followed by extensive discussion with the audience. The conversation was made easier and more intense by our use of a throwable microphone. This was very much a bottom-up event: moderated by the well-known television presenter Susi Herzberger, discussion was lively, focusing on concerns raised by participants. Electronic voting through an interactive app proved a great way to gauge participants' mood, and also allowed questions to be posed anonymously.
At the end of the first day, memory specialist Markus Hofmann supplied another dose of inspiration. While still a student, Hofmann taught himself smart memory techniques, turning his mediocre high school grades into a first-class university degree. Did we mention he completed his studies in half the usual time? Sharing his knowhow with the BBS Forum 2019, he taught participants to spontaneously memorize fifty key concepts. This clever technique can easily be integrated into daily work habits, allowing every staff member to improve the quality of their output.
Our success

Participants of the BBS Forum 2019 were extensively informed about the development and orientation of the companies Allianz and Wüstenrot. Open questions and discussion points could be asked directly within a discussion forum and could be clarified easily. The keynote provided additional useful tools for everyday work that can be used immediately, and the interactive workshops provided each consultant with new ideas for the active counseling process. Lone fighters transformed within two days in team players who pursue a common goal.
Client: Allianz AG & Wüstenrot Bausparkasse AG
Location: Hotel Pullman Dresden Newa