Sustainable at every stage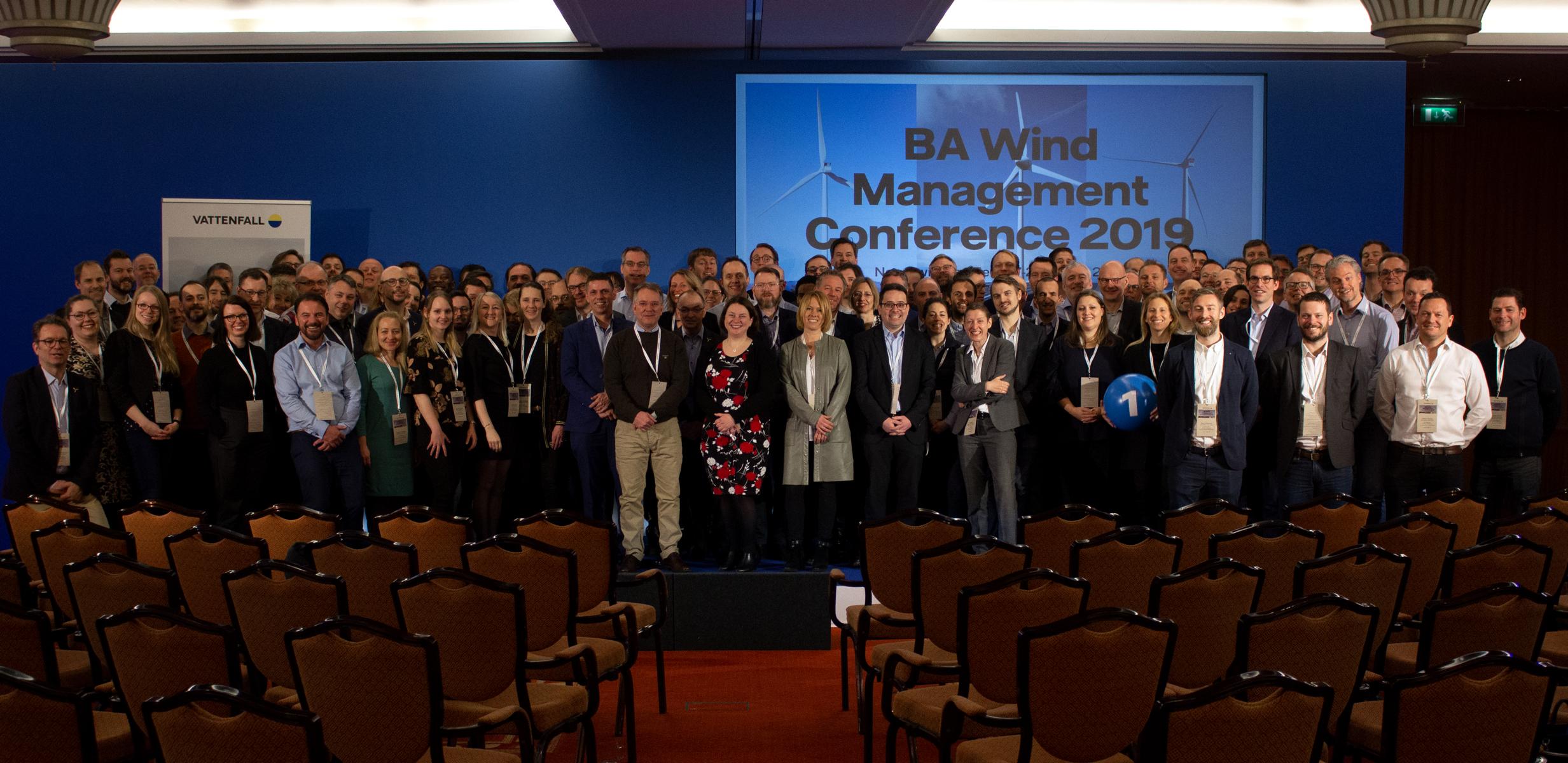 Our challenge

The inspiranten team has been inspiring Vattenfall, one of the 'Big Four' energy suppliers on the German market, for longer than almost any other client. On this occasion, they asked to organize their annual management conference, to which 120 senior executives are invited every year. Not long before, the company had named 'sustainability' as one of its official Key Performance Indicators. The theme now had to be integrated into the event itself. Another assignment for the inspiranten team: always on the look-out for challenges, we set about designing the entire event to be as sustainable as possible.
Our solution

Several strict criteria prompted us to choose the Radisson Blu Palace Hotel, in the Dutch town of Noordwijk as a venue. These included proximity to the airport and a location in a country where many participants were based. The hotel itself also had to supply certification of its own sustainable credentials.
During the registration process, we informed participants about local public transportation options: everyone's individual choice of transportation can help make a significant reduction to CO2 emissions. Compared to the previous year, the number of participants traveling by plane was reduced by 25 percent, a big step towards a genuinely 'sustainable conference'.
Some guests came from the airport to their hotels in quiet, environmentally-friendly electric taxis. Others organized car-shares or traveled together by train.
The conference keynote was given by a leading expert in sustainability and climate research: Professor Dr Daniela Jacob, director of the Climate Service Center Germany (GERICS). Her fascinating lecture was transmitted by video-link from her office to the conference centre. Later, some participants said this had been an inspiration to them, prompting them to make greater use of video meetings in future, saving both money and time, while also avoiding damage to our climate.
Together with the hotel's catering staff, the inspiranten team developed a nutrition plan based on sustainability: no red meat, plenty of seasonal organic fruit and vegetables, regional specialities and a significantly reduced proportion of imported foodstuffs.
The varied programme of events was conceived so as to carefully make use of available space, meaning all presenters had to use technology as efficiently as possible. This had another positive side effect: the main communications medium was energy-efficient LED screens, substantially reducing the amount of printed material. Even the name tags were ecologically-friendly, printed on recycled cardboard. We sought to reduce and even eliminate waste and rubbish at every level.
Our success

The entire conference was staged as a demonstration of the possibilities of sustainable organization. Participants came to recognize that a more sustainable life is a practical, achievable goal. Everyone can do something, and small changes add up to big differences. The inspiranten team were proud of the success of the event, and of making the world a little bit greener.
Location: Radisson Blu Palace Hotel, NL