Motivational film triggers increase in investment sales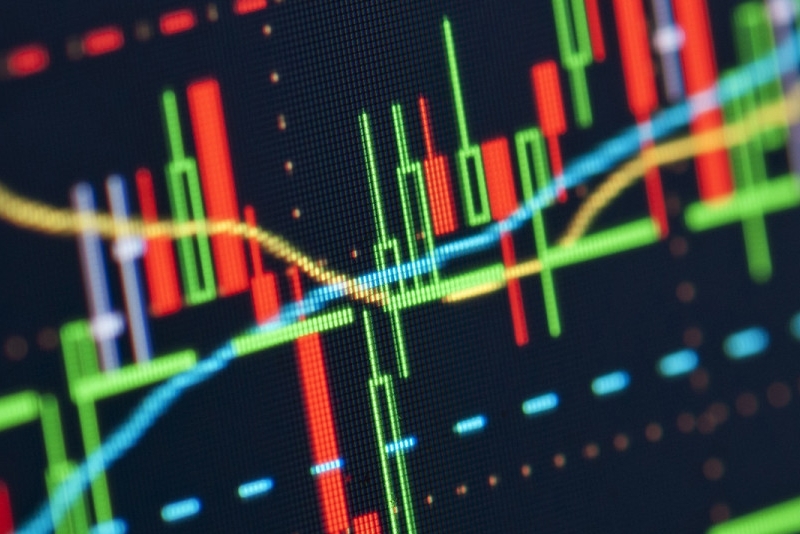 The challenge

The financial crisis and sharp falls in the price of some stocks and bonds have dealt a blow to confidence and motivation among financial advisers at a large German financial institution. Their anxiety and uncertainty have influenced clients, leading to reduced revenues across the bank's securities business.
Plans were made for a motivational film to be shown at large-scale informational events all over Germany. The film was intended to motivate consultants, giving them new confidence in securities as an asset class, as well as in their own ability to sell. The inspiranten team was assigned the job of working out the film's concept, developing the script and completing its production, including any post-production work.
Our solution

We completed the motivational film in less than a month. The film, which consisted of several parts, gave the bank's financial advisers a better understanding of securities. However, it was by no means simply an advertisement. The film appealed directly and personally to every member of staff. To achieve this, instead of professional actors, we used top consultants from the bank itself, who could serve as role models for other staff.
Results
In the film, successful brokers and consultants, well-known within the firm, shared their personal experience, outlining what they saw as the key advantages of stocks and bonds. The film's message was comprehensible, authentic and relatable. This was reflected in turn by an increase in securities sales made by the bank's financial advisers. As a way of motivating staff, the film had proved a success.
Client: Allianz Deutschland AG
Location: Berlin, Allianz Tower