Learning from and with customers – an agile exchange of experiences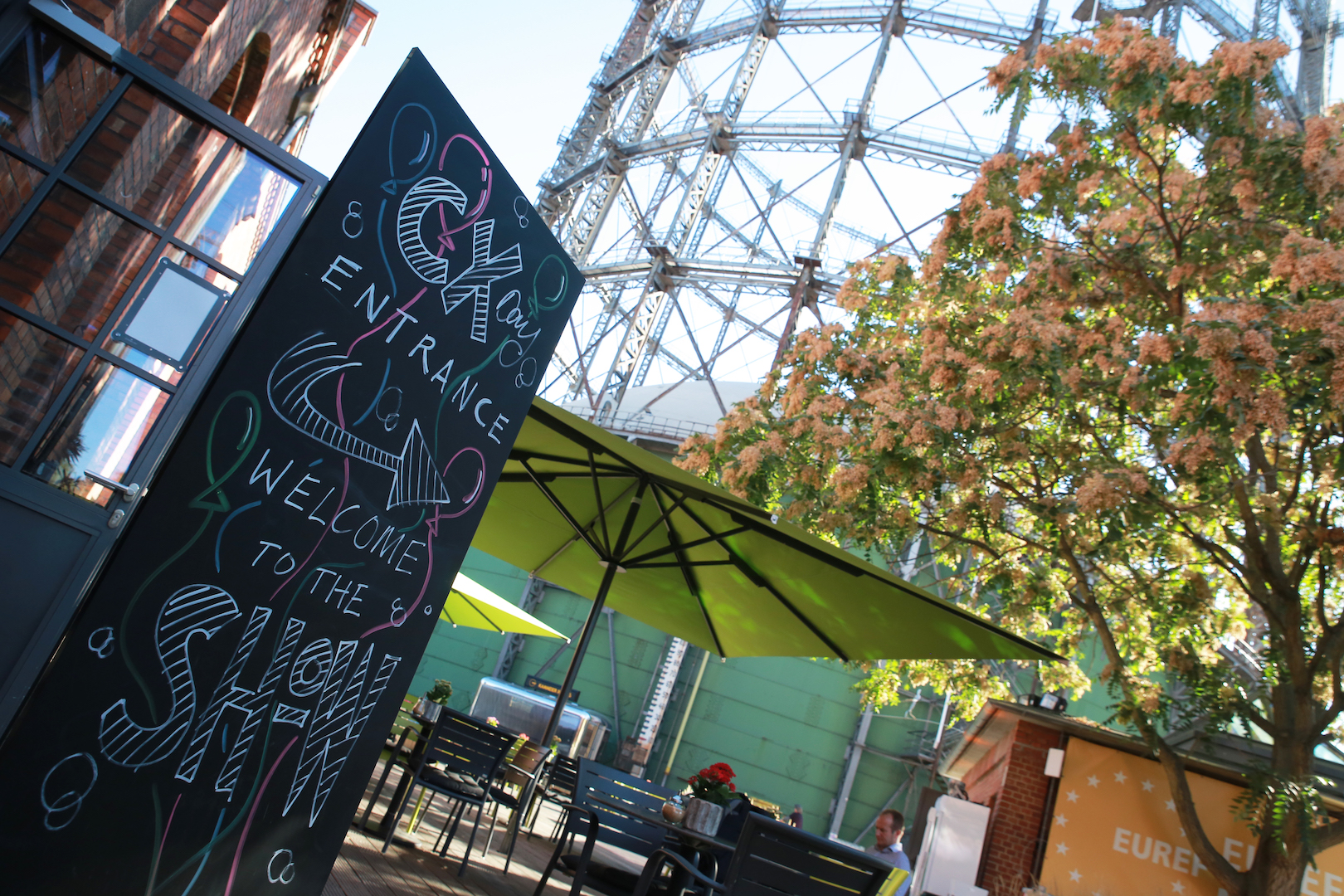 Our challenge
CX Factory E.ON (former innogy SE) as brand of the energy company enables a comprehensive understanding of customers and thus forms the basis for perfectly designed, seamless customer experiences.
The CX Factory Day takes place annually and serves as a platform for the international team to exchange ideas with the aim of making the customer's energy consumption cleaner and smarter.
The customer should not be just a number, but experience a personal customer journey that binds them even closer to the company. The inspiranten are tasked with making the CX Factory team's exchange informative, dialogue-oriented and interactive.
Our solution

The 80 CX Factory employees experience a workshop day in three parts: external impulses from fellow participants from other industries on the topic of customer orientation, confrontational dialogue with "real customers" on site and the development of resilient solutions for implementing the optimal customer journey.
External impulses from the telecommunications and finance industry will kick off the dialogue event: Norman Wagner (Deutsche Telekom AG, Head of Group Media) will show in his contribution how customers can move from being passive recipients of services to becoming active customers. Dr Daniel Poelchau (Head of DigitalFactory @AZ D, Allianz Germany) reports on how digitalisation can contribute to customer centricity.
The historic water tower in the shadow of the Gasometer on the EUREF Campus Berlin is the ideal venue for the accompanying information exhibition and the subsequent active discussions with "real" customers and the development of solutions in teams.
Before the joint evening event, the group has the opportunity to climb up to the 4th floor of the Gasometer. At a height of around 40 metres, the 360° panoramic view over the roofs of Berlin and a breathtaking sunset await the guests.
Our success

The CX Factory team was able to take in all three perspectives of sales in one day in Berlin. The foundation for the perfect customer journey has been laid and the first processes have already been implemented in the company shortly after the event.
Client: CX Factory E.ON (former innogy SE)