moving S·P·O·R·T – bringing sport and performance together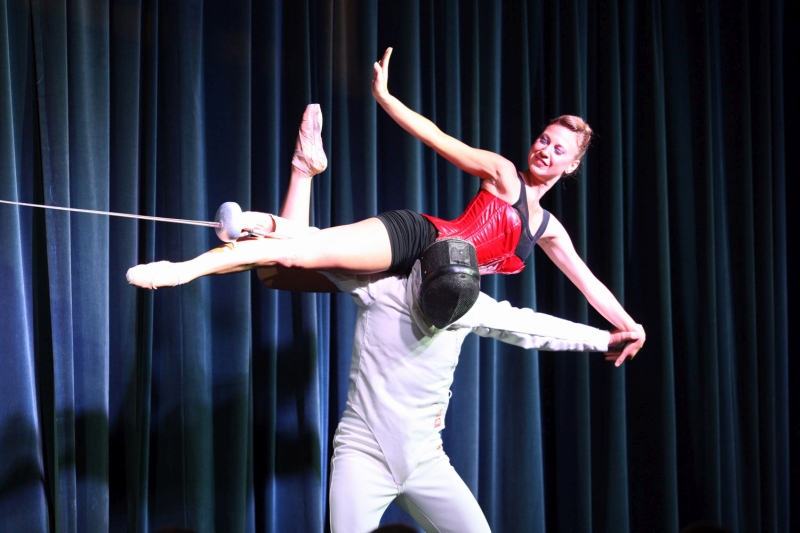 Our challenge

This project began with a dream: Marc Bogaerts, world-famous choreographer, had long wanted to synthesize sport and artistic performance into a new form of cultural expression, a hybrid artform designed to delight audiences. The inspiranten team were asked to make that dream a reality. First, this meant coming up with a workable overall concept for the event. Then it was our job to advise, guide and implement at every stage of the project. 
Our solution
inspiranten launched a new movement – named 'moving SPORT' – which aimed to reach as many people as possible across Germany and Europe, in both the medium and long term. Project partners include the German Television Ballet Company and the Berlin State Ballet School and School of Artistry, as well as professional athletes from the Olympic training centre in Potsdam and the federal sports excellence centre in Kienbaum near Berlin.
moving SPORT is an international movement, which works together with artists, performers and top athletes to create new forms of physical expression. Together with our project partners, the inspiranten team was responsible for founding this unique cultural organization. Moving SPORT has three subdivisions:
SPORT Youth Initiative, focusing on youth exchange
SPORT Show, focusing on performance
SPORT Product Development, focusing on products
Our success

The new organization set to work to make Marc Bogaert's idea a reality. After successfully securing sponsorship, the first big production opened its doors to a paying audience in autumn 2012.
Client: moving S·P·O·R·T e.V.
Location: Potsdam, Olympic Training Centre